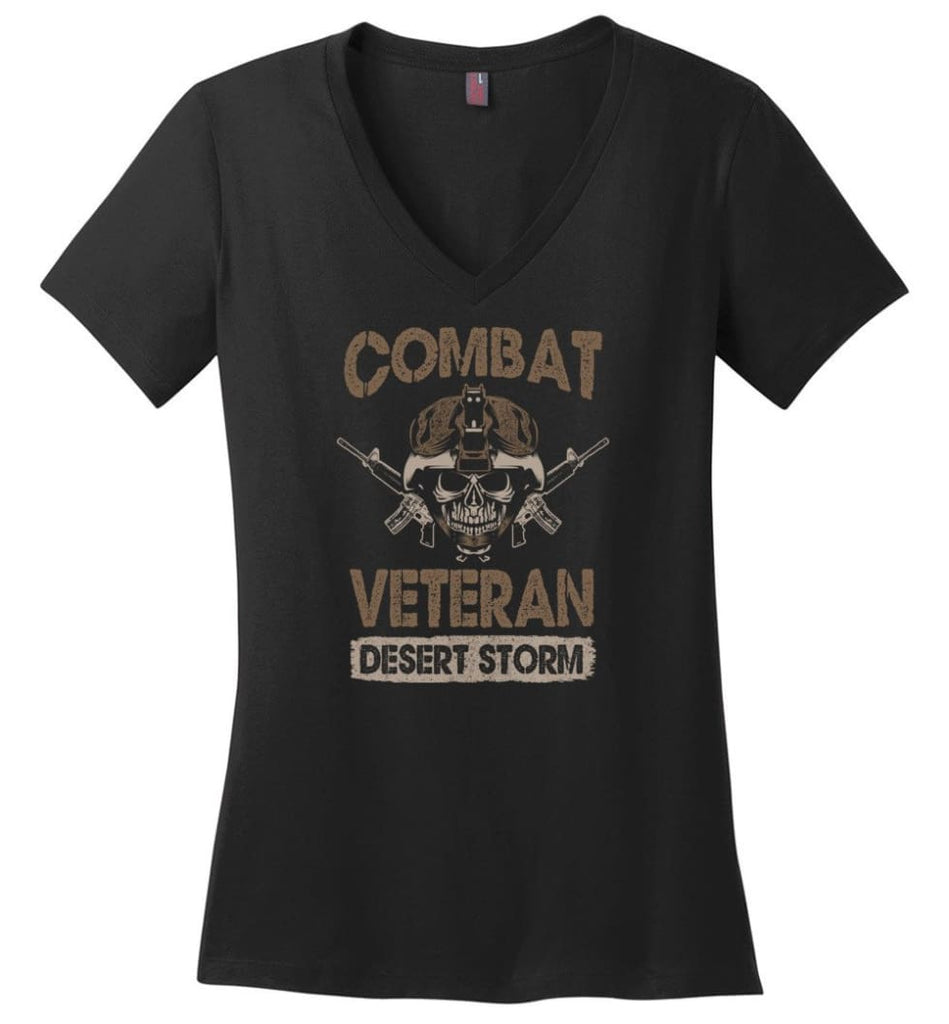 American Veteran Shirt Ladies V-Neck
Combat Veteran Desert Storm Veteran T Shirt - District Made Ladies Perfect Weight V-Neck Best Christmas Gift Idea for Men, Women. Get yours now.
Choose your Small, Medium, Large, XL, XXL, 3XL, 4XL, 5XL Size.
Now Available as Men, Women, Unisex of T-shirt, Long Sleeve T-shirt, Hoodie, Jacket and Sweatshirt Style.
Shipping Info
Orders ship within 5 to 10 business days.
For more details about our shipping rates, please visit here